Articles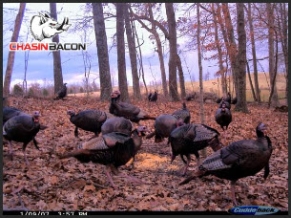 Archery Information
Everything you wanted to know about archery but were afraid to ask!
There's a reason why Hoyt bows are the best-shooting, most dependable, most innovative bows on the market: Our engineers are always working to make the best bows even better. They design every part of our bows and accessories to out-last and out-perform everything else out there. You simply won't find a more advanced, high-tech mix of technologies on any other bow. I shoot Hoyt and Mathews bows and the sport is relaxing and enjoyable yet can be frustrating on that off day.
Booking? Questions? Comments? >>> Contact Us!
Honey Hole Hunt Club wants to hear from you. If you have any questions or would like to book a hunt for you, friend or loved one, please contact us. Hogs, Bear, Alligator, Exotics, Florida, Texas, New Mexico, Africa.... we can put you on the animal and trophy of your dreams.