Chasin Bacon Sponsors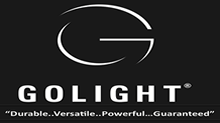 GO LIGHT
Revolutionary Lighting Solutions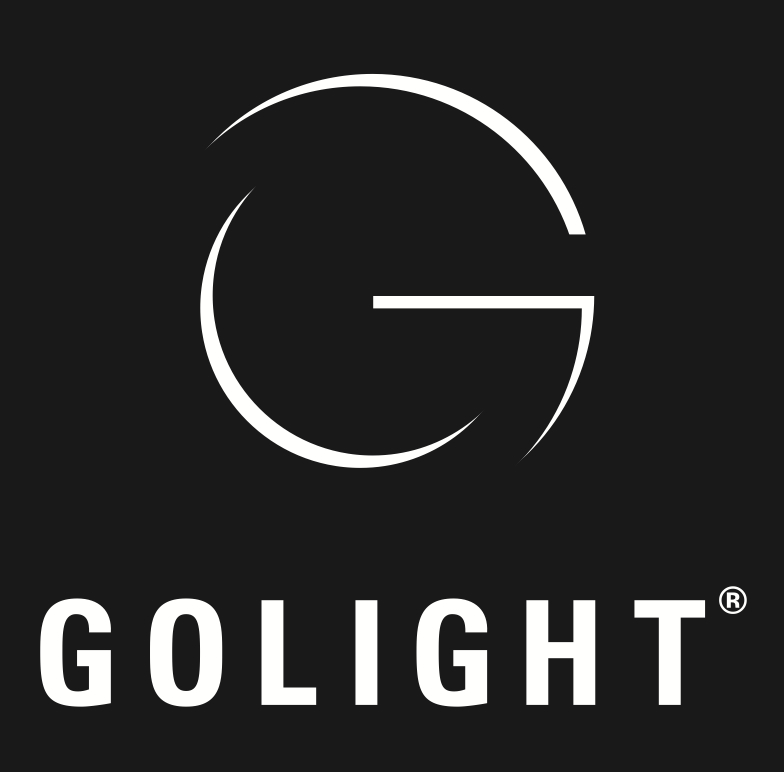 When it comes to auxiliary lighting needs, there are thousands of possible applications. Each application requires the same rigorous demands for Durability, Versatility and Power.
We have designed, engineered and manufactured searchlights and spotlights to meet extreme conditions — making Golight® a trusted name in the Marine, Law Enforcement, Fire and Rescue, Industrial, Utility, Recreational Vehicle, Ag Production, Automotive and Military markets.
Combining revolutionary parabolic reflector designs with high-intensity axial filament bulbs, GOLIGHT® Advanced Lighting Technology generates extremely bright, virtually perfect beams of light to eliminate dark spots, cast a broad spectral pattern and reach distances of up to one-half mile.
Booking? Questions? Comments? >>> Contact Us!
Honey Hole Hunt Club wants to hear from you. If you have any questions or would like to book a hunt for you, friend or loved one, please contact us. Hogs, Bear, Alligator, Exotics, Florida, Texas, New Mexico, Africa.... we can put you on the animal and trophy of your dreams.