Chasin Bacon Sponsors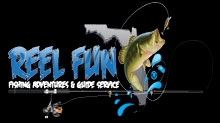 Reel Fun Fishing Adventures
Florida Fishing Guide
Content to be added soon, and by soon I mean whenever I get some free time.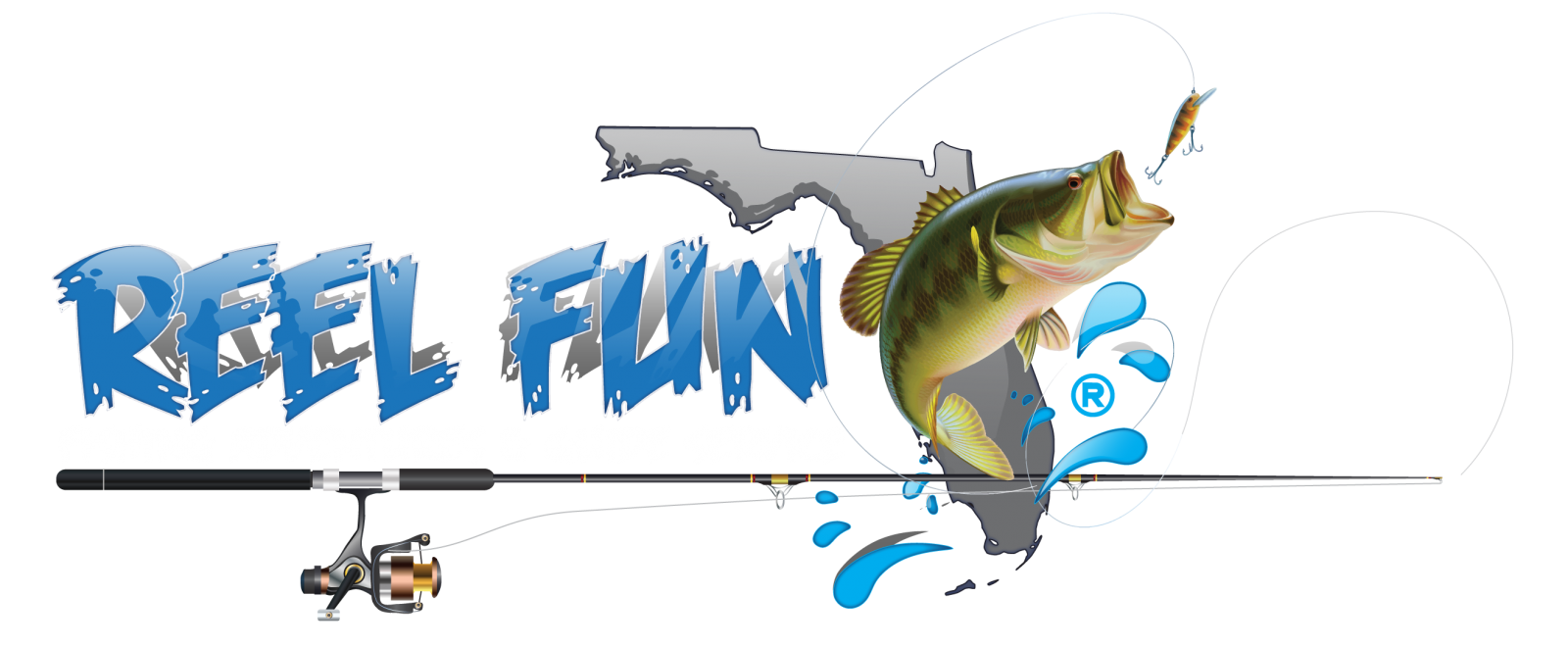 If you want to book your next largemouth bass fishing trip, call us at (877) 9-HUNTING or click here to e-mail us to answer your questions.
Booking? Questions? Comments? >>> Contact Us!
Honey Hole Hunt Club wants to hear from you. If you have any questions or would like to book a hunt for you, friend or loved one, please contact us. Hogs, Bear, Alligator, Exotics, Florida, Texas, New Mexico, Africa.... we can put you on the animal and trophy of your dreams.