Swag
SWAG FO YA:
We can provide you with many of them from the dungeon graveyard.
Florida Boar Tusks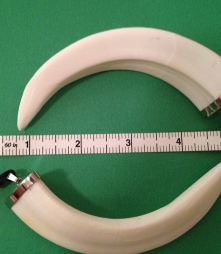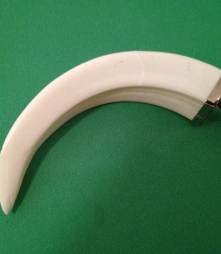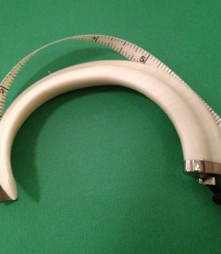 We will have vinyl stickers for your car, truck, van, SUV, bike, or forehead so long as you pump the swag and spread the word of Chasin Bacon. We will be rockin' a variety of t shirts, hoodies and considered a line of camo condoms so they couldn't see you comin'' but probably will not go into production on those just yet. I wonder if anyone will actually read this but regardless, that's funny right there.
Chasin Bacon embodies swag. We walk with swag, we shoot our bows with swag, we squeeze off rounds with swag and if Mike Myers was here he would say Chasin Bacon is Swag-a-luscious babe.
Florida Hog Skulls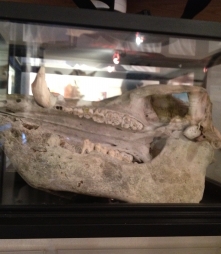 Hunting Jewelry: (Coming Soon)
Catch Dog Vests:(Coming Soon)
Bay Dog Vests: (Coming Soon)
Bow Holders: (Coming Soon)
Additional products…..beer cozies and whatever else I think would be either classy for me to wear or trashy enough to see the lady of hillbilly's dreams wearing a Chasin Bacon white wife beater at a mud festival - we have it all and if we don't e-mail Cory and we can add it to our product line.
No matter where you are if you are hunting hogs, boars, bears, gators, elk, moose, deer, anything with big racks (still funny) you should be wearing Chasin Bacon's swag.
Bottom line, hunt, fish and have fun in the great outdoors!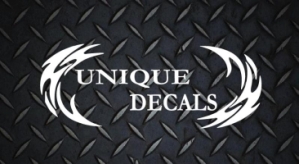 If you are looking for decals for your car, truck, van, suv or your bicycle check out the amazing selection of decals including Chasin Bacon decals at UNIQUE DECALS!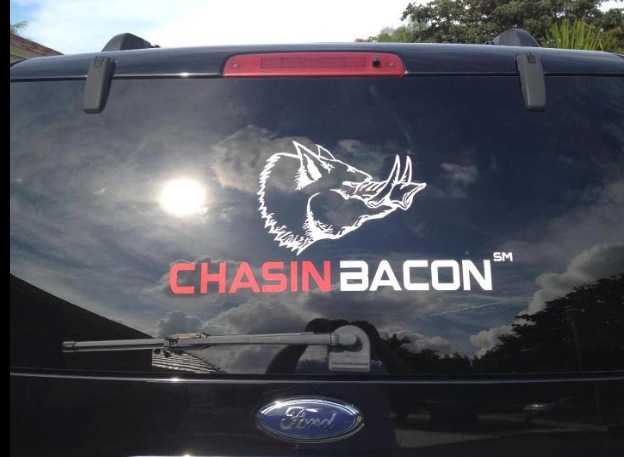 Call us today to ask questions (kick the tires) or book a hunt:
(877)9-HUNTING
(877) 948-6846
(954) 410-5956 Cory's Cell
Booking? Questions? Comments? >>> Contact Us!
Honey Hole Hunt Club wants to hear from you. If you have any questions or would like to book a hunt for you, friend or loved one, please contact us. Hogs, Bear, Alligator, Exotics, Florida, Texas, New Mexico, Africa.... we can put you on the animal and trophy of your dreams.